Kevin Durant has yet to play his first game for the Phoenix Suns. The 13-time All-Star was traded to the Western Conference team last week, but is currently sidelined with a knee injury.
Due to Durant's injury issues, he will miss the NBA All-Star Game in 2023. The Suns will also have to be without him for a few more games, but he should be back in March of 2023.
Phoenix has one more game before the All-Star break. After that, the team will have one more home game before going on a four-game road trip. Let's take a look at the Suns' schedule and see when Kevin Durant could return.
---
Kevin Durant will most likely play his first game for the Phoenix Suns during their road trip
The Suns have three more games in February. They will host the LA Clippers on February 16th before the All-Star break, and their last home game of the month will be against the OKC Thunder.
The team will begin a four-game road trip in Milwaukee against the Bucks, but it is highly unlikely that Durant will be ready by then. However, the two-time NBA champion could return in one of the games below.
Charlotte Hornets, March 1
The Charlotte Hornets, who have the second-worst record in the Eastern Conference, will host the Phoenix Suns on March 1. Whether or not KD returns, the Suns should have no problem beating the Hornets.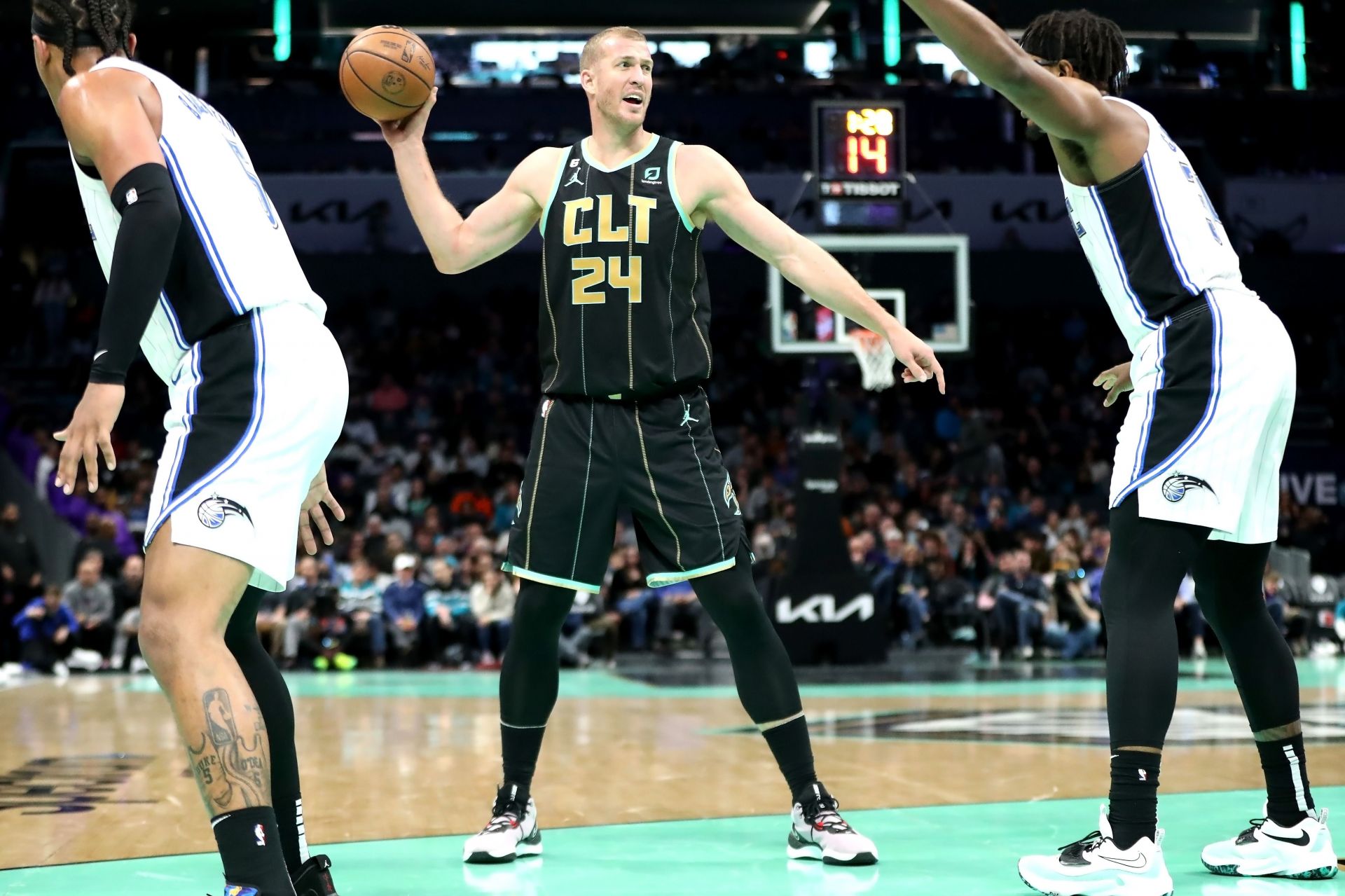 You may be interested in reading: Phoenix Suns depth chart: What could be team's starting five after Kevin Durant trade?
With the Hornets being one of the worst teams in the league, Durant could return for this game and play limited minutes. This would allow him to practice basketball 5 on 5 against opponents, but without much stress.
---
Chicago Bulls, March 3
The Chicago Bulls weren't great either. They are on a four game losing streak and look set to miss the postseason once again. However, the Bulls are 16-12 at home, which could make them tough to beat.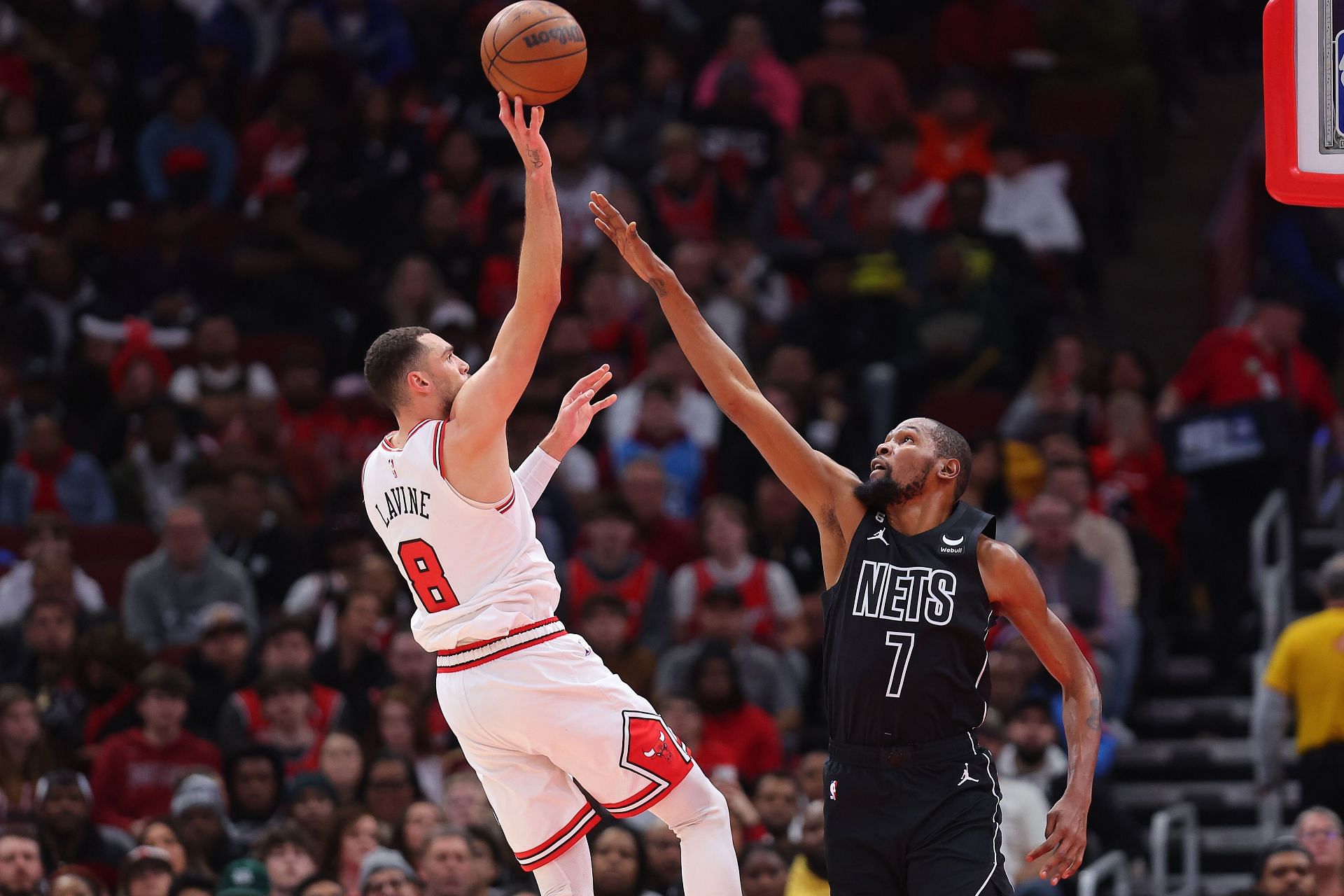 After playing in the East for several years, Kevin Durant is familiar with the Bulls. He even played against Chicago shortly before he got hurt, dropping 44 points on 15-for-22 shooting.
---
Dallas Mavericks, March 5
With Durant scheduled to return in March, a return against the Dallas Mavericks would be incredible. Not only are the Suns and Mavs almost evenly matched in strength, but KD would also be playing against former teammate, Kyrie Irving.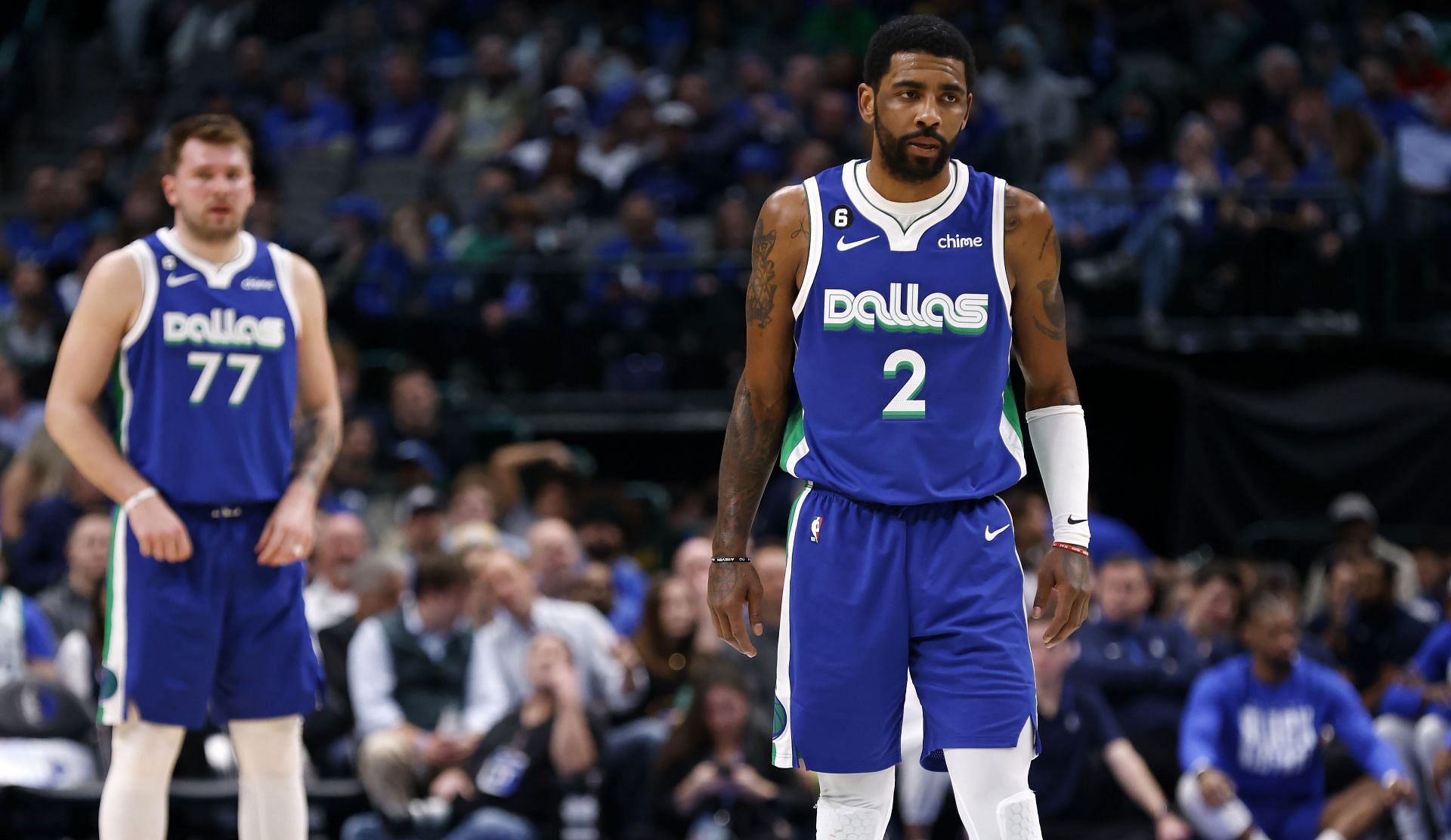 You may be interested in reading: 2023 NBA All-Star Game Reserves: Who Will Replace Injured Steph Curry, Zion Williamson, and Kevin Durant?
Both Irving and Durant were traded before the trade deadline and fans can't wait to see their first matchup together. If the 13-time All-Star gets healthy soon, it won't be a surprise if he returns against the Mavericks.