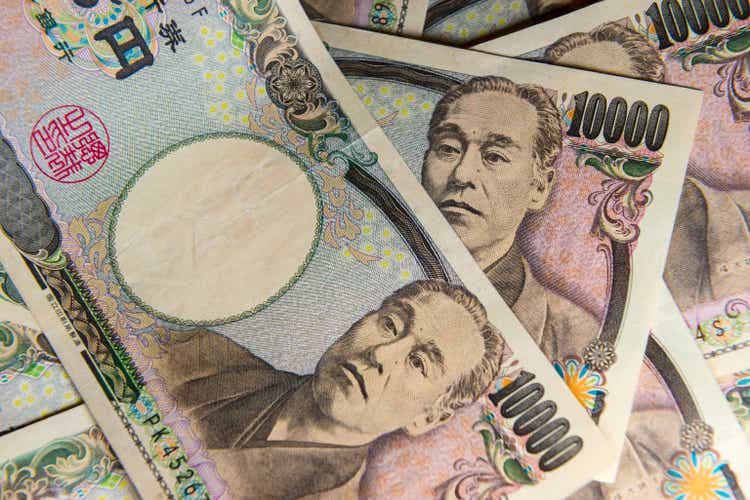 Economics professor Kazuo Ueda has been nominated to be the next governor of the Bank of Japan, ending weeks of speculation among global investors. He is set to succeed Haruhiko Kuroda, who is set to step down in April after a decade overseeing politics which tried to shake off the deflationary environment by maintaining interest rates at ultra-low levels.
The selection of Ueda is somewhat of a surprise as many believed the top spot would go to a career central banker like BOJ Deputy Governor Masayoshi Amamiya. Although Ueda is better known as a quiet pragmatic academic, he was a former member of the central bank's policy committee and has maintained close ties to the BOJ since leaving the post in 2005.
In terms of direction, Ueda may back away from immediate monetary policy tightening, although he may quickly turn his attention to another of the BOJ's main policies – yield curve control. It has become increasingly difficult to defend the 0.5% cap placed on the 10-year bond, given the current inflationary environment. The yen was buoyant on the latest news, gaining slightly against the dollar and G10 currencies.
Speaking of price pressures, inflation hit a multi-decade high of 4% in December, double the BOJ's long-term target of 2%. Earlier on Tuesday, Japan's fourth-quarter annual GDP growth also rose 0.6%, much less than expected amid a drop in business investment.
ETFs: NYSEARCA: GO, NYSEARCA: DXJ, NYSEARCA:FXY, NYSEARCA: YCS, NYSEARCA: DFJ, NYSEARCA: DBJP, NYSE: JOF, NYSE:JEQ, NYSEARCA: HEWJ, NYSEARCA: SCJ, NASDAQ: DXJS, NYSEARCA:EWV, NYSEARCA: EZJ, NYSEARCA:JPXN, ŠIŠIŠI: BBJP, NYSEARCA: YCL, NYSEARCA: FLJP, NYSEARCA:GSJY, NASDAQ: FJP, NYSEARCA: FLJH